★★★★
Amazon Original Stories | 2018
Opening Hook: There's always something under the bed.
Main Monster: Maybe it's Pennywise in that spider body.
Plot Twisty-ness: Schrodinger's monsters.
---
While I didn't really LOVE Meddling Kids by Cantero the way I wanted to, I can tell that given the right circumstances, I could really be a fan of his, because I do enjoy his writing style.
He writes stories with a whimsical combination of goofiness and horror that reminds me of why I love this genre – there is so much room to play. And Cantero always seems to take full advantage of that space, even if I haven't been bowled over by a full-length novel yet. I know it's going to happen. I JUST KNOW IT.
There is a feeling of nostalgia to his writing that makes me feel a little less cynical and dead inside. He brings back those memories of when I was a kid and everything was scary and an adventure was just a thought away; where you could make something up and be totally convinced of it just by way of imagination.
When I was a single-digit tot, I used to believe vampires were out to get me, but if I kept my blanket up under my chin tight enough, I was safe.
I don't have that kind of imagination anymore, and Cantero makes me wistful for that time, because now I'm old and grumpy and could tear down all the ways believing that neck protection from a blanket was goddamn ridiculous in 0.2 seconds.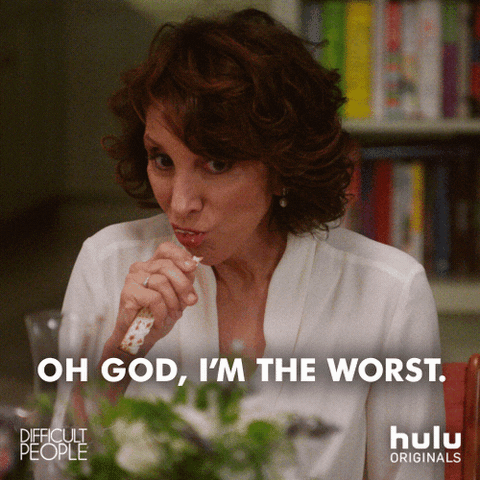 Continue reading

"Review: There's a Giant Trapdoor Spider Under Your Bed (Dark Corners Collection) by Edgar Cantero"