★★½
Dundurn | 2019
Opening Hook: Self-awareness via murder.
Main Character: An anti-hero minus the hero.
Plot Twisty-ness: A straight-forward diatribe.
---
*shakes fist* THIS COULD HAVE BEEN SO GOOD! I'm disappointed that I'm disappointed in this story.
Of Vengeance starts with an unnamed female narrator telling the reader she sees a cold-blooded killer every day when she looks in a mirror.
Oh really?! Do go on….
She recounts her life, starting at the age of 12 when she discovers that she really likes murdering terrible people after accidentally killing the worst bully at her school. It's like a revenge fever dream that you might have popped into your head for the briefest of moments when you think back to that time Andrew put a basketball under his shirt in Grade 7 and said: "Look, I'm Krystin!" because you were a chubby 12-year-old.
But what do I know?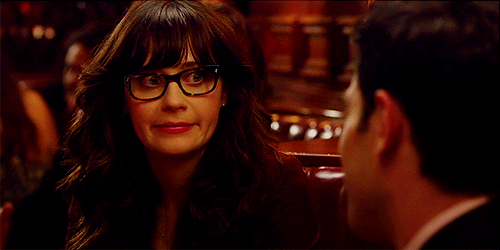 Continue reading

"Review: Of Vengeance by J.D. Kurtness"