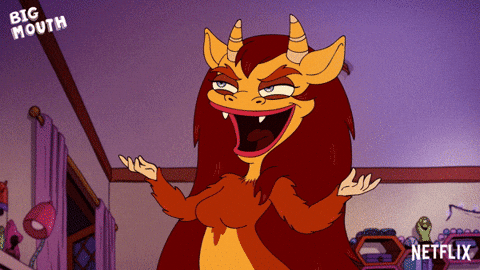 🔪Note: I am not currently accepting new review requests. Please check back in January 2023, if we're not all dead by then.
Review Requests: If you want me to review your book, then check this shit out first:
My preferred genres are mystery, thriller & horror (and sometimes True Crime.) Everything else is going to be a NO.
If I DNF your book, I will not post my thoughts about it unless I passed the 50% mark.
I require 8+ weeks (sometimes more depending on my whole vibe at the time,) to get a review published.
I require books to come in a Kindle (app) compatible format or physical copy. A mailing address is available upon legit request, but remember, as a Canadian I do live in Canada which is not the United States, thanks so much.
The fine print: If you're shitty to me, I will post our correspondence to all my socials out of spite.
Reviews will be published on Goodreads, my blog and Instagram.
I will respond to your email (or I won't) as soon as I can.
Readers: Want to chat privately or send me pictures of your pets? I love pets! Let's talk! Just don't bother contacting me if you're a fucking turd. Shit emails will not be responded to.