"Where else was I fundamentally wrong about life and the universe and how everything worked? Is life a cycle of us realizing how stupid we are over and over again until we die?"
★★★½
November 2019 | Turner
Opening Hook: Eric Andre screaming "let me in!"
Main Character: 100% that skeptic.
Plot Twisty-ness: A total three-way.
---
While I love horror as a genre in any form, I admit I don't read as much of it as I would like. And when I do read it, I find I'm disappointed that things just weren't as scary or twisted as I wanted them to be. Maybe my expectations are just too high. I'm 100% that bitch reader. But I am making an concerted effort to read more horror until I find my lane in the genre.
That said, for me, Twelve Nights at Rotter House is on the slow-burner end of the horror spectrum. For much of the middle of the book, I wondered if anything really scary was ever going to happen and I could feel my typical disappointment start to brew. There are some disembodied screams, unexplained noises, figures that disappear, and of course the quintessential dumbwaiter that never reveals anything good, but none of it was really getting my heart rate up.
The main character of Felix was a little overwrought in how skeptical he was of everything, and his extreme rationalizing aided in creating a slower atmosphere for me. Scary moments were consistently downplayed, sucking the spooky guts out of the story and lending itself to my question of if anything truly scary was going to happen because any time I thought something creepy was afoot, Felix came in and just Debbie Downer'ed all over the place.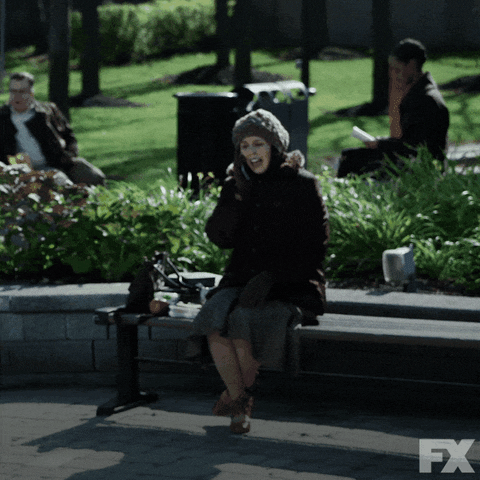 He's a dream killer, is what he is.
Continue reading

"Review: Twelve Nights at Rotter House by J.W. Ocker"