★★★★
Berkley | 2020
Filed Under: "Everything all right?" / "Yep, two corpses, everything's fine."
---
If you are looking for a modern Agatha Christie/Clue style locked-room mystery, may I suggest this fucking book to you?
Because I'm gonna.
This novel is such a throwback and I ended up liking it a lot… once I got past my assumptions of what the novel was going to be.
Apparently, it's very easy for me to get used to the vibe of those fast-paced thrillers that are constantly trying to outdo the previous new release with twists and shocks. Read enough of them and I guess I can forget about the beauty in a subtle, classic mystery. Death in the Family was a needed reminder for me.
When I first started this, the tone and pace weren't working for me. But that's because I'm a stupid bitch. And almost immediately I realized I was looking for that other kind of thriller in the writing, which is actually really shit of me. Obviously, I need to switch up my current genre choices because it's clouding how open I am when I start a new book.
I mean, not to get too fucking deep about it, but yeah…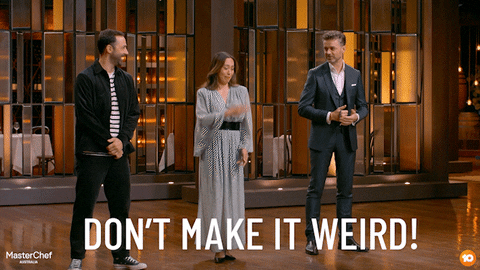 Continue reading

"Review: Death in the Family (Shana Merchant, #1) by Tessa Wegert"