★★★★
Minotaur Books | 2022
Filed Under: Nobody better lay a finger on my Butterfinger!
---
A snowy fucked up mystery? Don't mind if I do!
This is the second novel in a series, but it can totally be read as a standalone (definitely over Christmas if you want the full vibes,) because the town of Black Harbor is really what's tying everything together.
You say "harbour" and it will immediately make me wistful for living by the water with a chilled lake breeze, wearing chunky sweaters on the beach and maybe solving a cozy local mystery like I'm Jessica Fucking Fletcher. Someone bring around my pink classic cruiser bike with the basket on the front – I'm picking daisies and pursuing justice!
I need to stop getting high before writing reviews. Things really go off the rails pretty quickly.
Anyway, this novel has none of those cutesy, cozy things because the vibe is actually super fucking dark. Sorry, J. Fletch.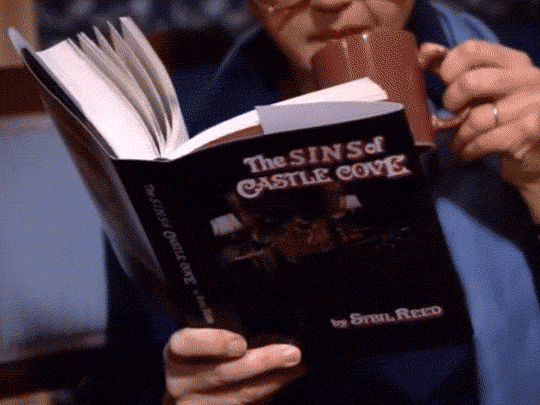 Continue reading

"Review: The Widowmaker (Black Harbor, #2) by Hannah Morrissey"