★★★½
St. Martin's Press | 2022
Filed Under: Men as demon dogs
---
I don't think this necessarily accomplished what it was trying to accomplish, but as a feminist witch, I appreciate the effort.
It just needed more cowbell.
…or maybe less cowbell.
It needed more cowbell and less cowbell, simultaneously.
For one, the horror in this was way too understated, and at times, put on the back burner. And the soapbox aspects read like the author wanted to beat me over the head with how shit men can be. And like, I totally get it and I agree.
But the themes of women being judged, belittled, condescended to and dismissed by men tended to drown out the actual narrative for me, which was supposed to be about a spooky evil killer known only as the Cur who was ripping obstinate young woman into meat threads.
The author clearly has strong opinions that they wanted to turn into social subtext to add meaningful depth to the plot, but it could sometimes be less subtext and more screaming street preacher, you know what I mean?
Like, balance is all I'm looking for, so give me more horror and murder alongside the man-hating.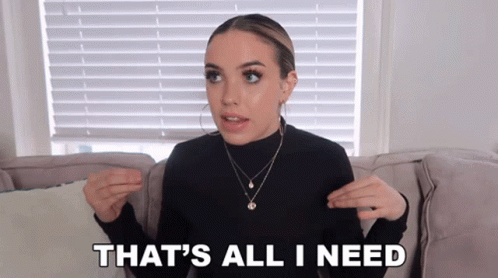 Continue reading

"Review: Such A Pretty Smile by Kristi DeMeester"