★★★½
Berkley | 2022
Filed Under: Serial killers with BDE.
---
This novel is fucking ridiculous, but I read it in one sitting, staying up until 4am to finish it. I was exhausted and grumpy the next day, but I drank an iced coffee the size of my head as a remedy and then it was all worth it.
Win/win situation.
I just could not put this down even though it is kind of dumb… but dumb in a fun way. Like, it just made me happy how bananas the whole plot was. When book nerds say something is a popcorn read, this novel is the definition. It's pure entertainment without any real rhyme or reason for why any of it is happening. You just know you're having a good time.
This is Desperate Housewives meets Fatal Attraction meets The Boy Next Door.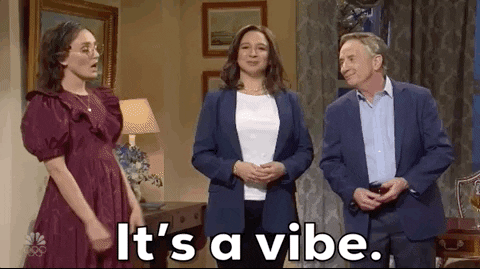 Continue reading

"Review: My Summer Darlings by May Cobb"