★★★½
Amazon Originals | 2018
Opening Hook: HGTV meets Shutter.
Main Character: No one wants to raise a baby with ghosts.
Plot Twisty-ness: Creepy but on uppers.
---
I did it! Here it is! My last review of the Dark Corners collection! It also happens to technically be my first read of 2020, so that means I'm caught up on all of my 2019 reviews. It's New Year's miracle!
Alright, for real I never thought I'd say this, but I'm kind of disappointed that this isn't a full-length novel…because it was too fast. *gasp, horror, shock* I KNOW. Am I taking crazy pills? Seriously, I never thought "the plot moved too quickly" would be a complaint I would ever have in my life. My feelings about this story have totally caught me off guard.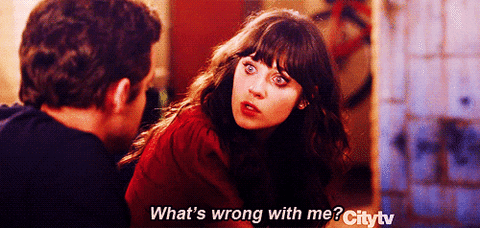 I liked this and I liked Brandi Reeds writing style, but my rating reflects what didn't work for me. Though the creepy atmosphere is set immediately, the plot was too rushed and stilted to fit the short-story criteria.
Continue reading

"Review: Oak Avenue by Brandi Reeds"