As promised from my previous cranky bitch post, here are my tippy-tappy tippy tip top-rated books from last year. To be clear, these are books that I actually really liked and, in some cases, loved. It's unlike me, but it does happen.
And actually, let me just say, that it happened ten times in 2021. That's right, there are ten fucking books on this list. 10! Maybe that's not a lot to you, but for me and my reading history…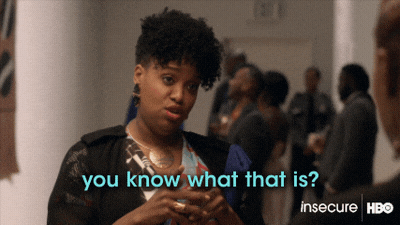 But then, only one of them earned my elusive 5-star rating, so…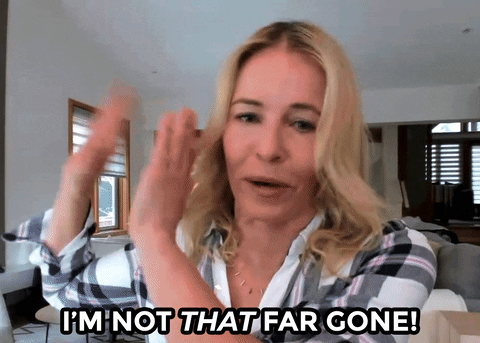 Who knows, this time next year, maybe I'll be writing my top reads post and I'll have fifteen or even twenty books on it. Can you imagine? Me, liking that many books? Or giving more than one book 5-stars?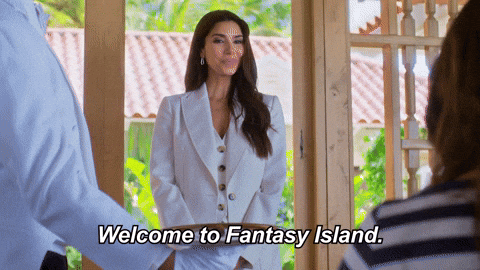 This is my year of transformation after all – my health and my mind and my overall energy on this fucking shit planet. I'm laser focussed on evolving. It's also my year to read what I already own and I'd like to believe I didn't spend the disgusting amount of money I have to fill my bookshelves on shitty reads.
So, could a convergence of those two things mean that I have my very own grinch moment where my heart grows three times its normal size and I start giving out good reviews like I'm Oprah giving out cars? Or my cat giving out poop on the carpet? Unlikely. But then, I would have guessed Trump and COVID were unlikely, too. And yet, here we are.
This simulation/multiverse timeline is fucked up.
Despite that, here are the ten books I read last year that made this *gestures broadly at everything* a little more worth it.
Continue reading

"My Top Fucking Reads of 2021!"