★★½
Jimmy Patterson Books | 2020
Filed Under: The first rule of teenage fight club is…
---
Well, once again a YA thriller and I just do not get along. No one is fucking surprised.
I really don't want to sit here and write a big negative review for this novel, so I'll keep it short and sweet short.
For me, this book just didn't work. I was relieved when it was over. And if I hadn't been listening to it on audio, I would have DNF'd it. At most, I'll call it a mixed bag of good and bad pieces. There's lots of representation in this, but the writing was subpar (but that might be because of my old age,) over-dramatic and the plot was way too convoluted.
I think we can all agree this is just way too long. It's nearly 500 pages and I have no idea why. There is literally no reason for that kind of nonsense. The base plot didn't require that many pages and it literally destroyed the pacing.
Where was the editor on this? Does anyone know them? Were they on vacation during this? Oh, they were? Honestly, same.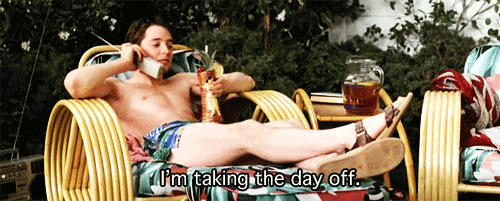 Continue reading

"Review: You're Next by Kylie Schachte"