★★★★
Margaret K. McElderry Books | 2020
Opening Hook: False confessions as a pastime
Main Character: Twinning with a missing local
Plot Twisty-ness: Definitely thought LSD was involved
---
Okay, first of all, can we all take a moment to appreciate how much fun it is to say the author's name? KIT FRICK. Saying it brings me so much joy. Or maybe pandemic lockdown is seriously getting to me. But, her name is like a little something extra to go with a really good book.
YEAH, I SAID.
It's a YA mystery that was actually good! And no, I didn't hit my head or get high while I read it. I'm as shocked as you are. (Lockdown is definitely getting to me???)
I mean, it's not as if I never like YA novels, but it is a 1:10 ratio. There's got to be something really different, honest or grounded about a YA mystery for me to get into it.
I Killed Zoe Spanos is all three of those things.
It's set in the Hamptons but doesn't heavily rely on that Hamptons' vibe to move the plot, which I appreciated. It's not gimmicky or cartoonish in its depiction of that Hamptons lifestyle, and it easily could have been. Frick put her focus on the main character of Anna Cicconi – how she felt, what she was doing, where she came from and how she viewed the world around her – to bring the setting to life.
And the vibe ended up being dead on.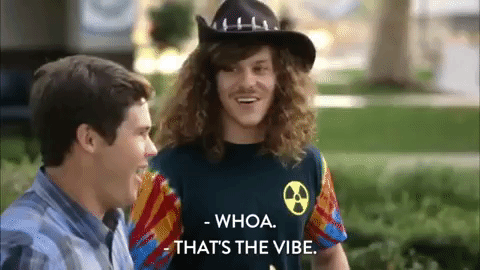 Continue reading

"Review: I Killed Zoe Spanos by Kit Frick"