★½
Jimmy Patterson | 2018
Filed Under: Hormones and BEST FRIENDS FOREVER
---
Okay, okay. I know what you're going to say. But WAIT. I know this book is a James Patterson publication. And I know the forward is written by him. With that information in mind, you may be tempted to say that I've already broken my New Years' resolution to not read any Patterson, but I disagree!
I'm calling this Patterson adjacent. It's close, but it's not on the target.
Also, I had no idea he had anything to do with this book until it was too late, soooo…
I'm leaving this up to the judges to decide.
JUDGES?
Judges' ruling finds…it's not a violation! It is NOT a violation! The crowd goes wild…
Oh, the judges are me? Go figure.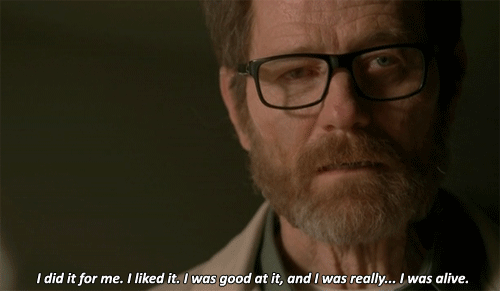 Now that we've taken care of that, onto my review for this raging dumpster campfire.
Continue reading

"Review: Campfire by Shawn Sarles"