A girl from Pittsburgh came to Ellingham Academy and she wanted to see a dead body. She got her wish.
★★
HarperCollins | 2018
Filed Under: Youtube as a career path
---
As you may have picked up by now because of all the not-at-all subtle clues I keep dropping that goes something like: "I hate YA thrillers!" and "I've never read a good YA thriller!" or "Please stop recommending me YA thrillers because I don't like them!" – I am not a big fan of YA mystery/thrillers.
I'm not sure why I keep reading them other than the plot summaries and beautiful covers continue to reel me.
I'm so goddamn naïve. "This one will be a good one!" I think to myself about a book I will end up not liking at all 🤡
Is that the case with Truly, Devious?
Umm…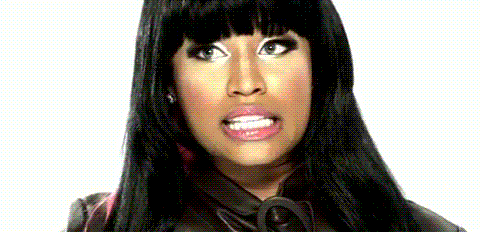 I've had my eye on this novel for a while mostly because of the goddamn plot summary. A private school famous for a decades-old unsolved kidnapping/maybe-murder suddenly sees a new murder and the possibility that the original Big Bad, know as Truly, Devious, is back to wreak havoc on the students and faculty of Ellingham Academy.
As concise as a summary can be, the blurb was actually a lot more interesting than what the plot turned out to be for my tastes. I typically hate private school shit. That setting is just an excuse to allow children to not have any real parental supervision like they would/should so they can do shit most teenagers would never fucking do. And I think I'm too old for that.
But, whatever. You all know I'm a grumpy reader.
Continue reading

"Review: Truly Devious (Truly Devious, #1) by Maureen Johnson"