Alright, listen. to write this post I'm pulling myself away from a very riveting conversation about a co-worker pretending to be engaged to a Bald Eagle.
I can't get into details really, but she had a ring. Just know my entire body is buzzing with joy because the bird lady is just so pure and simple and strange. We need more of that in a world that is filled with 24/7 news about terrible shit.
Speaking of terrible shit, the last time I did a new release post it was the beginning of 2021 and we were quickly approaching the one-year anniversary of this pandemic. We were talking about mental health issues and reaching a breaking point, or that maybe you were feeling hopeful it was almost over as the vaccine rollout got underway.
Now here we are, half-way into April and I don't know about you, but things have only gotten worse in Canada. Currently we're in our third lockdown and second stay-at-home-order in Ontario. There are riots in Quebec over curfews that are now in discussion to hit Ontario . And getting a vaccine?! Fucking forget about it. The vaccine rollout in Canada is absolute trash. NO ONE KNOWS WHAT THEY'RE FUCKING DOING.
*deep breath*
It's really starting to feel like Spring 2020: The Redux and I just…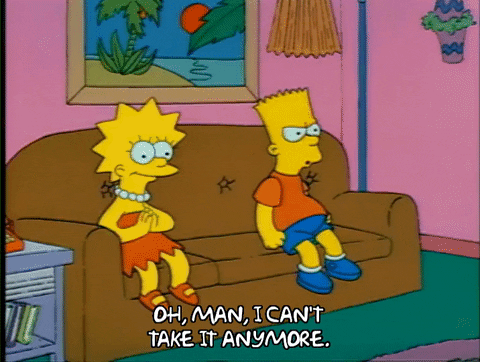 Anyway, since we're most definitely heading into another pandemic summer of doing nothing at home once again, now seems like the best time to add even more books to our ever-growing TBRs.
All last spring and summer I spent almost every weekend renovating my backyard and creating huge garden beds that I only regret a little bit. So this year, my intention is to sit in my hammock and read every chance I get. Like, I should probably enjoy the backyard I poured so much money and sweat into.
Note to self: Buy a hammock.
Anyway, this is obviously not a comprehensive list of new releases, because I do not have the fucking time for that, but it'll start us off and get us through until July. And there are some books on here I am hella excited about.
Get in losers, we're doing curbside pickup!
Continue reading

"Mystery/Thriller Releases for Q2 of 2021"