★★
Amazon Original Stories | 2018
Opening Hook: Boobs are hilarious.
Main Character: Ride or Die for cats.
Plot Twisty-ness: Unpredictably weird.
---
Yeahhhhhhhhhhhh…
I don't know what the fuck this is, but it's weird and awkward and I do not like Oates' writing style at all.
Usually, I'm pretty chill about writing styles and can adapt to mostly everything, but Oates writes like she wishes everything was poetry and I'm sorry, but some shit just isn't poetic. Like a stepdad sexually harassing his 14-year-old stepdaughter and the lasting effects that can have on a person.
I was really hoping this short story was going to be some Carrie kind of shit, but with killer cats. Unfortunately, it's following the same footsteps as The Tangled Woods, where the horrors are the real-life issues we face in a messed up society, instead of escapist horror.
I think I'm finding that I'm not the kind of person who likes "reality horror." I much prefer monsters and crazed slasher killers over sexual abuse and institutionalized racism. I read as an escape, not to be reminded about how much humans fucking suck.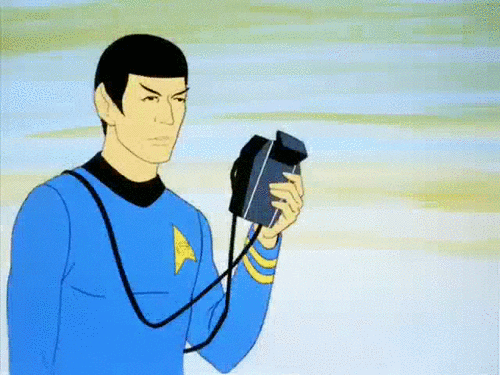 Continue reading

"Review: Miao Dao (Dark Corners Collection) by Joyce Carol Oates"