★★★
Crooked Lane Books | 2021
Filed Under: A casserole that gets jail married to a serial killer and then does an episode of Dateline to explain why he's actually innocent.
---
There are so many pieces of this novel that, individually, are dark and spooky and twisted and should have been captivating. But all those pieces put together in this way, in this particular narrative, just didn't grab me by the literary bits like I was hoping it would.
When Heather Evans' mother dies by suicide, she is left with a suicide note that doesn't make much sense and a box full of letters from serial killer Michael Reeve, aka the Red Wolf.
No one ever truly knows another person because our inner lives are impossible to share. That coupled with how complicated it can be to know your parents outside of their roles as your parents, leaves Heather reeling.
Let's be honest, if you found out your mom was besties with a serial killer who had hacked up some woman twenty years ago, you'd have a few fucking questions, too. And Heather, a journalist by trade (though currently disgraced,) has got some questions that she just can't resist investigating. Who was her mother? Why was she so close to a serial killer? And I know Heather didn't say it outright, but we're all thinking it at some point – did her mother fuck a serial killer?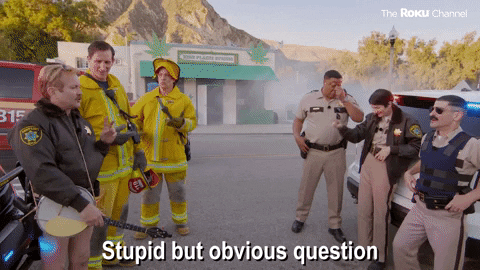 Continue reading

"Review: A Dark and Secret Place by Jen Williams"