"He fears me because he is small. I will not meet him there. I will not shrink myself down to his size, or anyone else's, for their comfort. For their appeasement."
★★★★
Berkely Books | 2021
Filed Under: Feminist Witch Bitch Lit
---
Don't let the synopsis and marketing for this book fool you. This is not horror. This is not a thriller. This is a cozy semi-mystery with Gilmore Girls meets Practical Magic vibes and a feminist tilt.
While I might have been expecting horror initially, I adjusted my expectations and ended up really liking this. It's fucking cute and reads like Rachel Harrison has found her writing niche with this novel.
I really liked Harrison's first novel, The Return. That was definitely horror but with a heavy female-friendship theme that propelled the plot. Cackle follows in those footsteps, but abandons horror for delightful supernatural elements, like the friendly, top-hat-wearing spider that sleeps under a little blanket at night.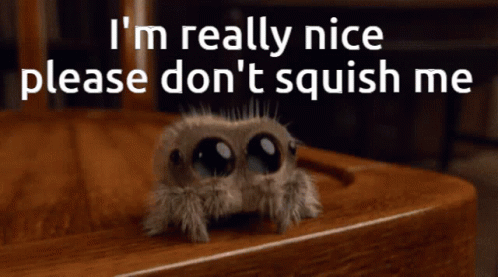 Continue reading

"Review: Cackle by Rachel Harrison"