★★★
Doubleday | 2018
Opening Hook: Going off-grid
Main Character: Just doing her best
Plot Twisty-ness: Encased in resin
---
Wellllllll…. excuse the fuck out of me, but I didn't really love this. It's meh, but I get what it was going for. I'm definitely an outlier when it comes to my rating, so take it with a grain of salt and a shot of tequila.
I picked this up – an award-winning international best-seller – because the reviews are all like THIS IS BEST THING EVER! WORK OF ART! Blah, blah, blah… and I guess at this point I should know that my tastes are garbage and anything that is considered "art" is fucking lost on me.
I don't like the classics.
I don't like art-house.
I don't like pompous shit that no one can get unless you're some kind of eccentric intellectual.
I don't like things that are extra for the sake of sounding smarter than the person reading it.
And I didn't like this.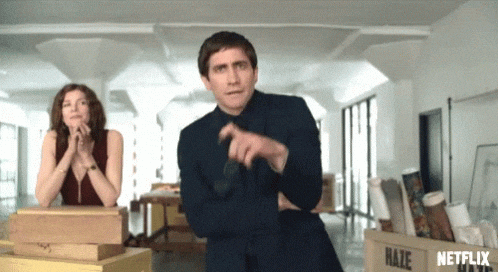 Continue reading

"Review: Resin by Ane Riel"