★★★★½
Hanover Square Press | 2021
Filed Under: Hello, Clarice…
---
I haven't read a police procedural this pure and detailed since Meg Gardiner's last release. And y'all know how much I love Meg Gardiner. And if you didn't, now you do because I just said it again.
If you are a fan of serial killers… wait, I don't mean like a fan fan. That's just weird. Get better idols, as Bailey Sarian would say. No, I mean if you are a fan of serial killer fiction – of the mystery and the pursuit and the suspense and the twisted games – then you want to read this novel.
It is a fucking fabulous police procedural. And I don't say shit like that very often.
You want gritty? You got it. You want fucked up? It's coming in hot. You need detailed and immersive? Buckle your seatbelt and keep your hands in the ride at all times.
But listen to what I'm saying, this is a procedural. If you do not like being in the narrative passenger seat of a police investigation, this probably isn't going to be for you. And that's totally legit. Why? Because all of this shit is subjective, Donna! It's okay that we don't all like the same things! That's life.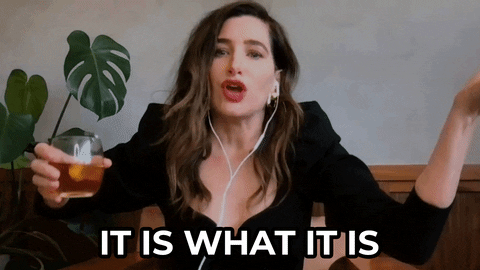 Let's get that through our collective skulls, shall we? But I digress…
This is not a thriller. This is an investigation. And in my opinion, novels that pull off a really good procedural plot with this much perfection are few and far between. And it's a debut novel? Fucking insanity.
Continue reading

"Review: The Jigsaw Man (Inspector Anjelica Henley, #1) by Nadine Matheson"