★★½
William Morrow | 2018
Opening Hook: Putting a cold case in the microwave.
Main Character: When bad men do evil in sweater vests.
Plot Twisty-ness: The reader gets Punk'd.
---
It's such a bummer to read a book by an author you hear nothing but praise for, only to walk away from that reading experience thinking your time has been thoroughly wasted. All I have in my head is like why? And like don't? And like why again?
When I'm reading a new-to-me author, I seem to have a habit of choosing the one book that makes all the fans go, "That one's not their best…THESE OTHER ONES THOUGH!!"
Sure. Okay.
I'm not done with Macmillan just yet because I'm not a completely horrible person & also I think I spent real human dollars on another of her books and it's currently sitting on my bookshelves… but this book is getting a big UGH from me.
Cody Swift has one of the hottest true crime podcasts around, Time to Tell. It focuses on his search for what really happened to his two childhood best friends twenty-years earlier when they were killed and the intellectually-disabled target of their bullying, Sidney Noyce, is convicted of their murders.
In the present day, Sidney Noyce (think Brendan Dassey, but slower,) has taken his own life in prison and then a new body is discovered at the same site the two boys' were found decades before. Cody uses the renewed spotlight on the case to sell his podcast with the goal of finding the real killer.
I love the idea, but the execution is severely lacking for me as a reader.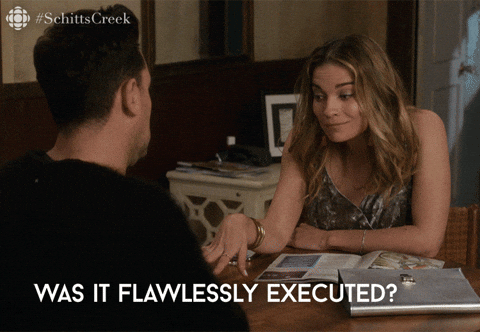 Continue reading

"Review: I Know You Know by Gilly Macmillan"