★½
Imprint | 2019
DNF'd @ 53%
---
You know me – I generally don't quit on books. I'm almost physically incapable of putting down a book if it means I will never know how the story unfolds. Even if I don't necessarily like the story. It's a neurotic trait that probably has something to do with the part of my personality that likes to know fucking everything, even the shit that doesn't involve me.
Like, I don't want to be involved in drama, but do I want to know about it? You bet you're fucking ass. Tell me word-for-word what was said.
But, it turns out if the story is boring as all fucking hell, I have no issue putting it away and leaving it behind forever.
That's the case with The Tenth Girl.
I am sorry, but this was possibly the most boring book I've ever read??? I'm struggling to think of something that has made my eyelids this goddamn heavy. All I can come up with is a curriculum book in tenth grade English class. I had my friend explain the book to me and I bullshit that essay like I do these reviews.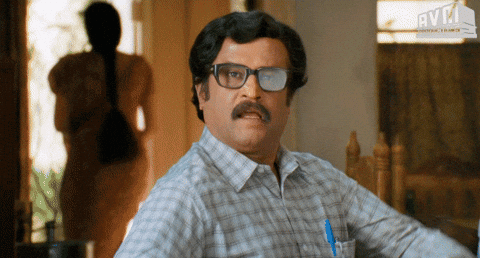 Continue reading

"DNF Review: The Tenth Girl by Sara Faring"