★★½
Ballantine Books | 2018
Opening Hook: About as chill as dying in your sleep.
Main Character: Definitely used to be a frat bro.
Plot Twisty-ness: Tediously overwrought.
---
I forgot there is a reason I haven't read Kellerman in a long time. His writing doesn't work for me. I find it formulaic and boring as hell. I know that's sacrilegious for Alex Delaware fans, but whatever. I am who I am. You can't change me!
Crime Scene was so boring to me that I read this book like a month ago and completely whiffed on writing a review. It just slipped from my mind, uneventful and easy to forget. It doesn't really seem to me that anything happened in this book.
You have Clay Edison, a death investigator – or something – for the coroner's office, who gets caught up in the death of a man who very clearly seems to have died of natural causes. But because Edison fucks the dead guy's daughter, he becomes borderline obsessed with the idea that there is something more sinister that took place.
I mean, of course, he's right about the sinister bad stuff (otherwise there would be no book,) but the fact that it took penis-in-vagina to get his interest piqued and the plot moving, had my eyes rolling so far back into my head that I think I sprained an optic muscle.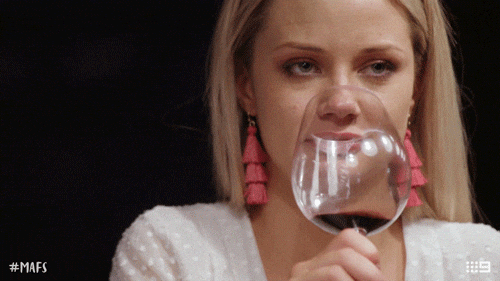 Continue reading

"Review: Crime Scene (Clay Edison, #1) by Jonathan Kellerman and Jesse Kellerman"