"Nothing says "fuck off" like eyeliner as dark and heavy as my soul."
★★★★★
Razorbill | 2018
Opening Hook: Crawling out of your own grave.
Main Character: REPRESENT.
Plot Witchy-ness: Wiccans do it better.
---
FINALLY! It's been 84 years… Okay, no it's only been like four or five, but it's true! I have FINALLY found a YA novel that I genuinely LOVED.
Thank you, Lily Anderson. It's been a fucking struggle to get here, just like the old woman from the Titanic.
This novel is part murder mystery, part witchy supernatural fun, and part teen drama but with none of the cheesy dialogue or after-school special bullshit that is usually the reason I've disliked every YA novel I've tried to read.
There's none of that here. This is mature in the writing, appropriate for teens but not annoying to adults. It has relatable plot points for every reader, with a mystery element that takes the spotlight instead of things like "we held hands once, are we dating now?"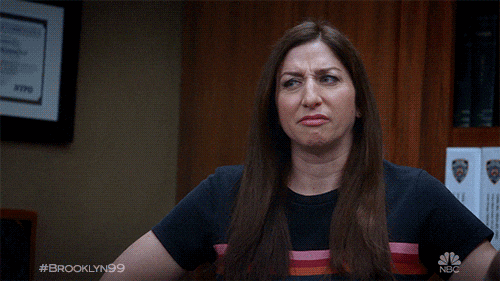 This is a passionate, fun, interesting and original YA story that everyone should be reading. Maybe everyone already has and I'm late to the party, but still, read it!
Continue reading

"Review: Undead Girl Gang by Lily Anderson"