★★★★
Minotaur Books | 2020
Opening Hook: STEM stands for Soon They'll End up Murdered
Main Character: Still waiting for that inanimate object to come to life
Plot Twisty-ness: Goes over the conspiracy top
---
Not that it matters in the long run, but I wish this had a single-word title. The first novel is Caged, the second is Buried. And the third one, Cut to the Bone, is fucking up the title flow for me. But whatever, I'm weird so shit like this bothers me. I'll talk to my therapist about it.
Then again, sticking too closely to a title gimmick can become fucking stupid. Just look at literally any series by James Patterson. At this point, most of his titles don't even make sense to the plot.
But enough about my arch-nemesis…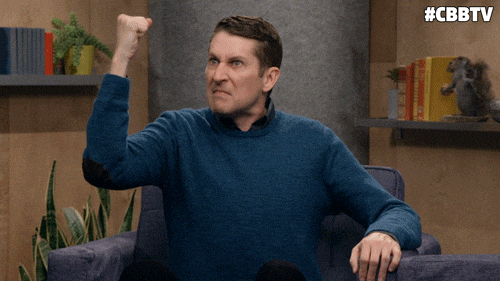 What really matters here is that Ellison Cooper is getting better and better at producing quality thriller stories with each new novel. Cut to the Bone is non-stop action from the very first chapter, and while some moments got a little too extra for me – things I won't mention because of spoilers – overall this was an intelligent and intricately plotted novel that should be on every thriller fan's TBR. I would, however, suggest reading the whole series from the beginning because I feel Cooper's strongest attribute as a writer are character arcs which evolve with each new novel. She really knows how to keep a long-game plot rolling.
Continue reading

"Review: Cut to the Bone (Agent Sayer Altair, #3) by Ellison Cooper"