★★★
Crooked Lane Books | 2020
Filed Under: Damien babies as birth control
---
I love gothic horror and I love haunted houses, so this book had all the balls in its court from the jump. Big balls, little balls. Balls of all sorts. We don't discriminate around here.
But there was one serious downer that stood out for me: this is a wordy motherfucker.
When it comes to a genre novel that should be building suspense, dread and thrills because the story requires it, being too long or a maniac with purple prose can be a serious issue. The only time length isn't an issue, is when the plot events are making up that length, like so much is happening it requires extra pages.
In this case, it wasn't that there was so much story to tell, and certainly the page count isn't very high, but rather that the author was far too interested in metaphors and purple prose and just couldn't stop using them. Like, an intervention was needed. Without all that filler, this would probably be closer to being a novella.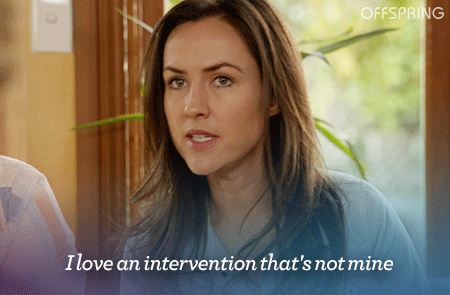 Continue reading

"Review: It Will Just Be Us by Jo Kaplan"