★★★
St. Martin's Press | 2019
Opening Hook: Body parts in the desert.
Main Character: Clearly written by a man.
Plot Twisty-ness: What it lacks in thrills, it tries to make up using oral sex.
---
First things first, if you've never read Saul Black before (aka Glen Duncan) do not get to know him by reading this book. I would suggest reading the very first Valerie Hart novel, The Killing Lessons, and if the style works for you, then you've got a new thriller series to read!
I say this because Saul Black is a graphic and gritty author with dark plot points and character arcs that flow from book to book. It's important to understand the whole character and how he writes the plot around that character, to know whether or not his writing works for you. But it works as a standalone as well, if you're okay with missing some character building.
There's also a lot of descriptive sex and violence. So…..
Those of us with more delicate sensibilities would call Black crude or vulgar, and it will knock you off balance if that's not the kind of writing you are expecting or like. The rest of us will be into his writing style because it's honest and visceral, and we like gross shit.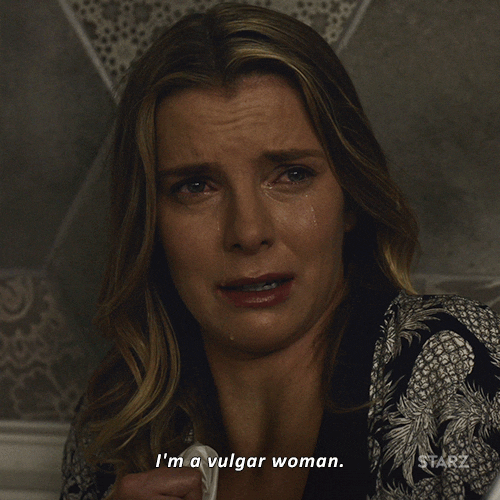 Continue reading

"Review: Anything For You (Valerie Hart, #3) by Saul Black"