Ayoooo! It's about to get a little political/feminist up in here, nerds! So, if you prefer your book bloggers to be 100% book-talk all the time and to never express opinions beyond that, or if you'd rather not ruin our relationship on the chance that we have differing opinions on sensitive subject matter, then consider this your five second warning…
5, 4, 3, 2…
I don't know if you've noticed, but I'm opinionated. Unapologetically so. Does that mean I never change my position? Of course not.
I like facts and logic and statistics, and using judgement, to reach a position of opinion or principal. And if new information comes along that can tweak that position, then I duly take that into consideration. I don't come to conclusions based on emotions, but rather on what's the most rational..
That said, I don't respond well to people who have no logical reasoning to back up their opinions, who instead choose to function from a place of emotion or, in some cases, religious belief.
"I don't like LGBTQ people because the bible…!!"
SHUT. UP. You don't like or condone, or give respect or just basic human decency, to a whole group of human beings because of… magic?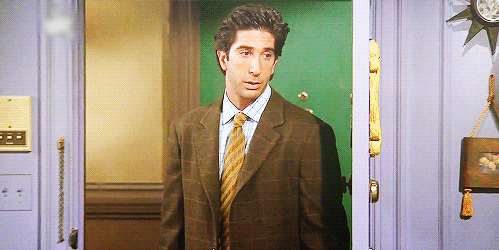 Continue reading

"Opinion: Banning Abortion Doesn't Stop Abortion"