Just like my mini-reviews for books that I can't find the will to write full reviews for, I'm going to lump together my DNF reviews, as well. Because, seriously, why would I devote a whole blog post to a book a couldn't even devote full reading time to?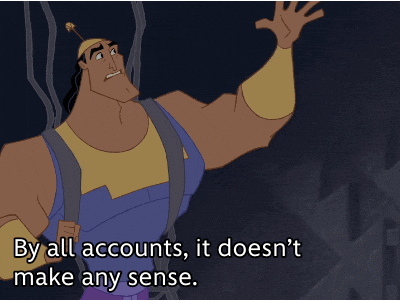 Today's DNF reviews:
The Birds that Stay (Russell and Leduc, #1) by Ann Lambert
The Year of the Witching (Bethel, #1) by Alexis Henderson
Buckle up for snark, bitches.
Continue reading

"DNF Mini-Review Dump💩: That Birds that Stay and The Year of the Witching"