★★★★★
Blackstone Publishing | 2018
Filed Under: A demented, twisted murdery pretzel
---
Alright listen, I know this rating is not coming as a shock to many of you. If you have been paying any attention to my reviews and posts, then you know this one novel truth (pun intended) about me: I FUCKING LOVE MEG GARDINER. I cannot control my bias when it comes to her books, apparently. I love all of them. I think they're all the best things I've ever read until I read the next one. She's a fucking BRILLIANT writer and I want to be her when I grow up. That's just the way it is. I'm not sorry.
But I understand why you might want to take my reviews of her work with a grain of salt. Honestly, I can't even tell at this point how much my opinion has been influenced by total infatuation. My critical style seems to completely malfunction when I read her books. Or, there's just nothing to be critical of. Who can say? It's all so subjective.
But there it is. I'm putting it all out there for you before I start writing this review.
I'm a total Gardiner fan girl and so far she can do no wrong in my eyes.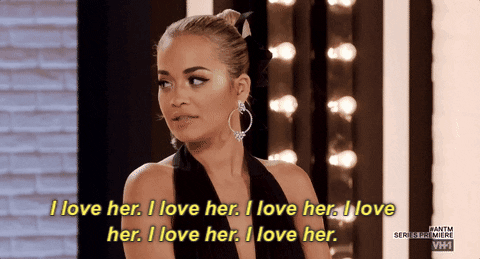 Continue reading

"Review: The Dark Corners of Night (UNSUB, #3) by Meg Gardiner"