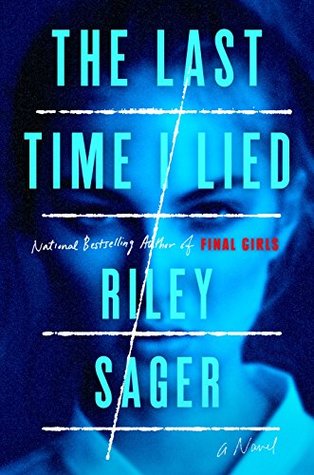 ★★★★★
Dutton | 2018
Opening Hook: This is definitely not Wet Hot American Summer.
Main Character: Turning tragedy and schizophrenia into art.
Plot Twisty-ness: Will light a campfire under your ass.
---
I honestly didn't think it was possible for me to love a Riley Sager novel more than I loved Final Girls, but then I read The Last Time I Lied and well, spit on my neck and kick me in the crotch, because this has usurped Final Girls as my favourite Sager read, if not one of my favourite reads ever. Period.
It's true! I am crazy about this book! It makes me want to go to summer camp and investigate mysteries, but you know, it might look a little bit weird to be 30-something at a sleep-away camp.
"Dear Husband, I am homesick. But today I went in a canoe for the first time. The tweens here are looking at me funny."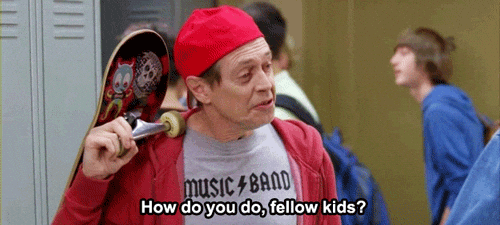 Sager is a world-class writer. I do not say that lightly or without conviction, because if you know me or read my reviews, you know I'm a huge judgmental bitch. It's okay, you can agree.
So, when I say Sager is the SHIT. I mean it. He breezes through the art of storytelling like it is the most effortless, natural thing in the world to him. An automatic bodily function.
Breathe. Beat heart. Write.
Continue reading

"Review: The Last Time I Lied by Riley Sager"