I'm an unabashed book series lover. If a book is the first in a series, as opposed to a standalone, I'm 80% more likely to read it (I just pulled that percentage out of my ass, but it's probably accurate.)
With that in mind, I have no idea how I'm going to whittle down my favourite series to just my top five, but at the very least an attempt will be made and I'm proud of myself for that.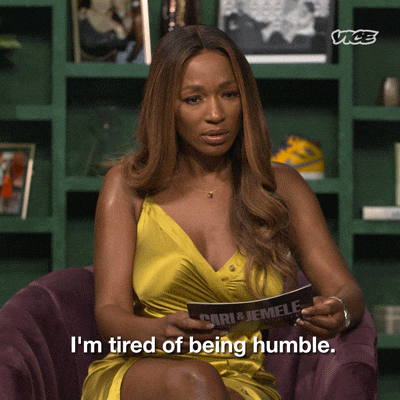 Without further ado, and in no particular order – actually in a very specific order – here are my choices.
Trust me when I say, this was agonizing in the most bookish way possible.
Continue reading

"My Five Favourite Book Series"