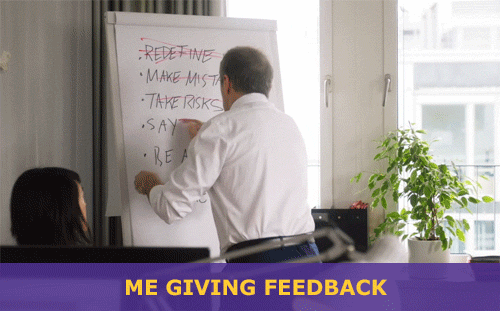 Reviews in this post:
A Good Girl's Guide to Murder (A Good Girl's Guide to Murder, #1) by Holly Jackson
The Other Girl by Erica Spindler
Nothing but Blackened Teeth by Cassandra Khaw
The Last Time She Died (Blake & Byron Thrillers, #1) by
---
🔪 A Good Girl's Guide to Murder (A Good Girl's Guide to Murder, #1) by Holly Jackson
★★★★
Electric Monkey | 2019
Filed Under: Eat your heart out, Nancy Drew!
I know this is kind of a beloved YA Mystery, so it's a good thing I don't need to trash it.
I think that's two YA novels that I've liked this year. That's got to be some kind of record. Someone check the tape!
A teen girl is murdered and her boyfriend, Sal, is presumed guilty. He confesses, then dies by suicide. But Pippa Fitz-Amobi isn't so sure the case is that cut & dry, so for her end-of-the-year project, she chooses to investigate the murder of Andie Bell to find out if Sal really killed her, and if not, who did?
I got very heavy Adnan Syed vibes from this novel and I'm not mad at it. The MC, Pippa, has a charming personality, lacking most of the annoying qualities I find in YA. She's super smart, she's self-assured and she isn't one to let the small details slide, noticing the things others may have unintentionally ignored – including the police.
Jackson manages to sidestep the aspects of most YA Mysteries that typically don't make sense when teenagers investigate a crime – namely that they are going to do better work than the police department or that the police would even cooperate with them at all. Here, Jackson creates a plot that allows for gaps in the police investigation to seem plausible, like something you've seen before in a true-crime documentary. It also lets Pippa figure shit out believably because she's kind of in the inner circle of the girl who died.
So I have nothing to fucking complain about, honestly. I'd love to, I really would, but I've got nothing.
This is a YA novel though, so it's very mild and vanilla to what I'm used to, but that's not necessarily a bad thing. Sometimes you just want a mystery to puzzle out without all the gore and adult situations.
If the new generation needs a Nancy Drew or a Harriet the Spy, I think Pippa just might be the one to fill that space.
The vibe for this one: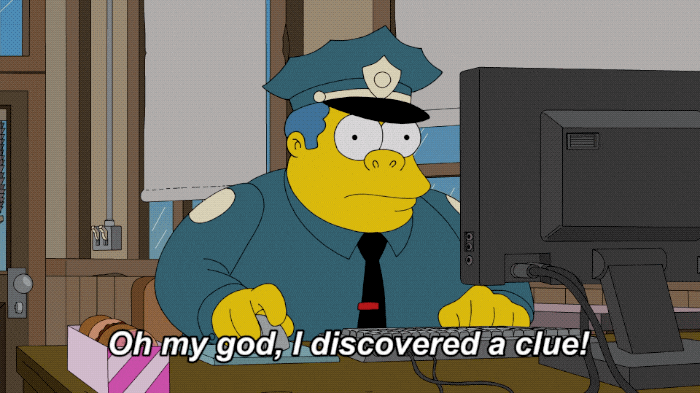 Synopsis: Goodreads
🔪 The Other Girl by Erica Spindler
★★½
St. Martin's Press | 2017
Filed Under: You do not get a rose
Oooo shit, this novel is a mess.
Detective Miranda Rader is called in to investigate the vicious murder of a beloved local college professor. On the scene she discovers notes, news clippings and details of a crime that happened fifteen years ago, a crime Miranda has ties to. Both cases converge and all the unresolved issues from Miranda's past are exposed.
While the plot has the potential to be intense, emotional and twisted, it reads like there was pressure to get something written and this is the rushed final product. Everything in this novel escalates quickly, from the plot elements that really deserved a more thoughtful approach, to the emotions of the characters.
Seriously, people were acting fucking ridiculous. Falling in love like they're in episode two of The Bachelor, I never once bought Jake and Miranda's relationship. And Miranda's boss? Good hell, the man was so written so heavy-handed it was laughable. Arguments were created for the sake of obstacles, characters were stubborn in the most frustrating way possible but none of it felt true to life. It was like watching a soap opera. Things were written for drama, not for the story. The buildup was so fast as to be disingenuous and hard to absorb as a reader.
The MC even "released the breath she didn't know she was holding" three times. How do these recycled phrases get used that many times in a book less than 250 pages without someone pointing it out? Like, girl, you better see a doctor. Sounds like sleep apnea, but you're awake.
Issues around rape, believing women and why someone might not report that kind of crime were important and should have been given the proper space on the page that they deserved, but instead these topics were screamed at the reader and then dropped.
The novel relies heavily on clichés for the genre and the kinds of characters and plot that you've seen a million times before.
I don't know, maybe Spindler was under the gun to get something out, but this is just not what I expect from such an established author. It's borderline lazy.
The vibe for this one: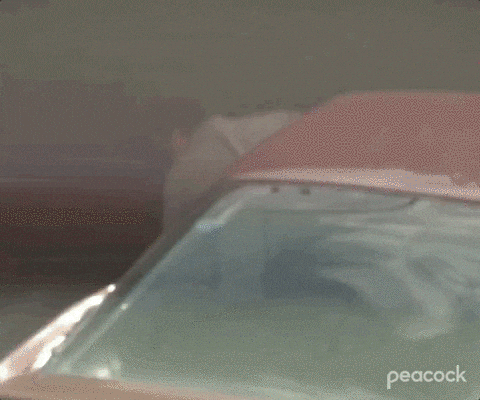 Synopsis: Goodreads
Book Source: NetGalley in exchange for a review
🔪 Nothing but Blackened Teeth by Cassandra Khaw
★★★★
Nightfire | 2021
Filed Under: Something borrowed, something blue, someone buried alive at your wedding venue
I fucking loved everything about this up until the end, which was so fucking baffling I thought I was reading the end of a different book.
Surely, this gorgeous novella about a haunted mansion in Japan where a present-day wedding is being planned did not just end with a metaphorical shrug! Oh, it did? Fuck me then.
Khaw writes some of the most beautiful and interesting prose I've ever read in my fucking life. It was almost lyrical and I was captivated by how that was used to explore Japanese folklore, ghost stories and horror. I know purple prose isn't for everyone, but for me, the writing voice took this novella to a completely different level that is rare for a horror novel.
There is a subplot focusing on mental illness and trauma recovery that feels like an intentional juxtaposition of the MC against the ohaguro bettari which haunts the mansion. Both lonely, both holding onto their trauma in such a way that it affects those around them.
The story follows a group of friends who have gathered for a wedding in an abandoned Heian-era mansion. What is supposed to be a good night of drinking and celebration, soon turns into a nightmare as the tensions and messy histories of the group's relationships are exposed and they begin to hear things and see things that couldn't possibly be real.
There isn't a lot of filler to get through for this, the plot starts moving immediately. The setting is rich and dark, the characters are impressively vibrant and the pace is perfect.
But it ends so abruptly that it was like a punch to the throat, and also disappointing. And I honestly wish this had been longer so I could live with Khaw's writing just a while longer.
The vibe for this one: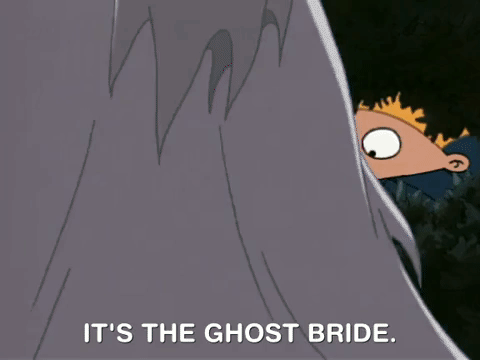 Synopsis: Goodreads
Book source: NetGalley in exchange for a review
🔪 The Last Time She Died (Blake & Byron Thrillers, #1) by
★★½
Bookouture | 2021
Filed Under: Knive Out if it was made by Hallmark
This was just okay. Nothing about it really grabbed me by the bits, even the "big twisty ending" I'd heard so very much about. I feel like I read a different book than everyone else, honestly. It's like if you've read one mediocre UK crime novel, you've read this one. Might as well have a woman in a red coat on the cover.
Basically, a woman who has been missing for ten years shows up after her father dies under tragic circumstances. Is she who she says she is, or is she pulling a tricky little con to collect the missing and presumed dead daughter's portion of a very generous inheritance? Does that sentence make sense? I'm too zooted to figure it out. Anyway, you get it.
Detective Byron is given the case in an unofficial capacity to figure out if the woman is who she says she is.
And I swear 80% of this book is just people talking about DNA tests and DNA results and hair and wigs and DNA from hair. And I don't even know why. If I disappeared at 16 and came back at 26, I would literally look like the exact same person, even if I dyed my hair and lost 10 pounds.
The pacing of this is wonky and the first 60% is a lot of filler scenes and descriptive text that mostly bored me. It wasn't until the last 25% that the pace and investigation started to pick up. Now, I'm not one of those people that believes "but it gets better" is a good thing. It should just be good? Like beginning to end? I shouldn't have to slog through 170 pages to get to the good parts.
When it comes to crime thrillers, I need something more than just a rich shitty family and their messy problems. I mean, at least lock them all in a room with some weapons and maybe a guy in a knit sweater to see what happens. Meh, overall.
The vibe for this one:
Synopsis: Goodreads
Book source: NetGalley in exchange for a review
🔪🔪🔪
---