★★★★
Hanover Square Press | 2020
Filed Under: Don't bring Bitcoin into this.
---
If you read my review for Working Stiff by Judy Melinek, then you may recall that I am 100% a Melinek fangirl. This woman is amazeballs. I love everything about her.
Where before she recounted her real-life experiences as a medical examiner in NYC (during 9/11 no less,) in her non-fiction work, First Cut is a work of fiction that focuses on a new medical examiner in San Francisco, Jessie Teska.
Considering that this is a debut work of fiction, it's top-notch.
If you love procedurals that rely on the science and forensic side of investigation than this is going to be a must-read. It might feel a little bogged down in medical details to the casual reader, however.
Melinek uses all of her real-life experience as a medical examiner to bring Teska's job to life. Honestly, it's so authentic I could probably dissect a dead body at this point. And I definitely wouldn't forget what jar and drawer tissue specimens were meant to go in.
Considering we're in a current moment in time where we're talking about defunding police, I'm pretty convinced after reading Melinek's work that medical examiners could probably solve murders a hell of a lot better than most cops.
Just saying.
Jessie Teska has transferred from LA County to San Francisco after a mysterious personal issue, that we won't reveal here, pushes her out of the city. Arriving in San Fran is a shock to the system. She's used to shiny, expensive medical equipment, decked-out labs and high-end procedures. In San Fran the budget is a little bit different, so everything is shabby, used, old and Teska finds she has to do most of the work she used to rely on assistants for.
It doesn't help that the men in the office are also kind of giant assholes.
One of Jessie's first cases is a drug overdose that just doesn't feel like an overdose to her. She tries to investigate, to get the cops to do their job but (shockingly) they don't really have much of an interest in listening to her suspicions. The way the cops ignore her concerns, you'd think she had been sexually assaulted.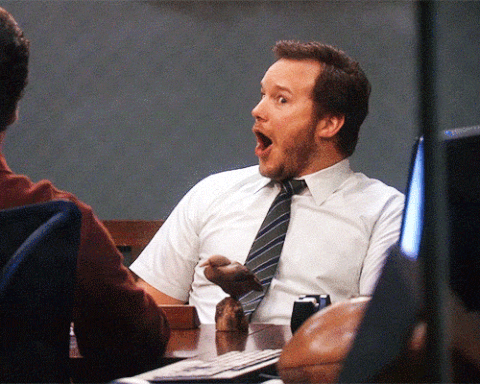 Yeah, I said it.
The plot expands, twists and unravels itself like an onion after Jessie decides this ain't no overdose. It's precise, layered and fast-paced, it just lacks some depth, which is a problem I seem to have with a lot of debut fiction. The author spends so much time focusing on building a mystery, Sarah McLachlan style, that they forget to give the characters fleshed-out human depth.
Jessie, without a full personality, then becomes a little aggressive, sometimes stupid and makes odd choices in the face of difficult options, like accusing a colleague of murder and going straight for his fucking jugular which results in almost losing her new job. Did I connect with this woman? No, not really. Did I love that she named her Beagle, Beagle? YES.
I am also not a fan of economic shit, especially Bitcoin, because I don't get it and it hurts my brain. This book has a Bitcoin subplot that made me go cross-eyed and I was not a fan. I'm not going to say it made the plot convoluted, but it was going there for me.
I know my weaknesses, people!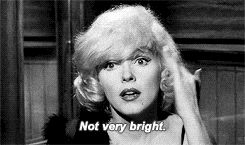 Overall, I'm still a Melinek fangirl. This woman's talents know no bounds and I'm all in for the next installment of this series!
---
A young rookie medical examiner. A suspicious case. An underworld plot only she saw coming.
For San Francisco's newest medical examiner, Dr. Jessie Teska, it was supposed to be a fresh start. A new job in a new city. A way to escape her own dark past.
Instead she faces a chilling discovery when an opioid-overdose case contains hints of something more sinister. Jessie's superiors urge her to close the case, but as more bodies land on her autopsy table, she uncovers a constellation of deaths that point to an elaborate plot involving drug dealers and Bitcoin brokers.
Autopsy means "see for yourself," and Jessie Teska won't stop until she has seen it all—even if it means that the next corpse on the table could be her own.