"People live through such pain only once; pain comes again, but it finds a tougher surface."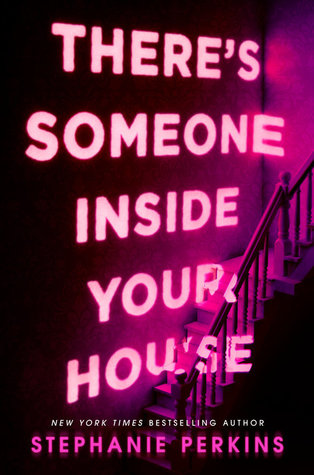 ★★★
Dutton Books for Young Readers | 2017
Opening Hook: Start your egg timers.
Main Character: A fish-out-of-water, almost literally.
Plot Twisty-ness: Too busy writing characters making out to remember the twists.
---
I'm going to try to be nice.
And I'm going to try to be nice because while I didn't really love this like I wanted to, I also didn't hate it on its face. It's not a bad novel in terms of writing, in fact, I think Stephanie Perkins has a promising narrative voice, she just doesn't know what's she's doing with a horror novel.
I read this as part of my search to find a YA thriller that I actually want to rave about after I finish the last page, and I had high hopes this would be that novel.
It's supposed to be a horror/thriller. It's supposed to be, as per the promotion, "Scream meets YA." The title, the cover – it's all saying READ ME SO I CAN SCARE YOU!
You compare something to Scream and I say GIMME NOW.
I love Scream. I love all teen slashers. I grew up on that shit. It's an important part of my developmental stages from child to teen to adult… which probably explains a lot.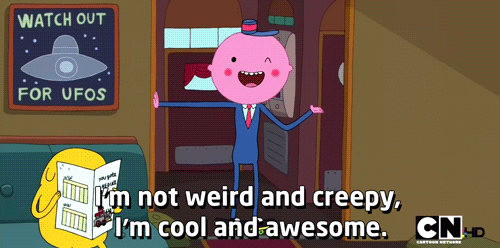 Continue reading

"Review: There's Someone Inside Your House by Stephanie Perkins"