"I'm married to a billionaire, like in all those books I read where the super rich guy falls in love with the poor chick who may not have much in the way of money but is wealthy in vivacity and sprightliness, and is really into bondage?" 
★★★★½
St. Martin's Press | 2016
Opening Hook: The ghost whose body is buried in the backyard.
Main Character: The only god I'd worship.
Plot Reaper-ness: Three cases and an exorcism.
---
What is there to say about this series that I haven't said nine previous times? Literally. I find it particularly difficult to write reviews for a series that has had very few missteps and never pisses me off…too much.
Really, writing harsh/critical reviews is where I feel that I shine as a reviewer. I'm not good at being nice and heaping praise. And certainly, my kinder reviews are not getting the same traction as my more ranty ones.
I think there's probably a whole psychological element to my life and personality that could be dissected because of this, but I don't feel like holding up that goddamn mirror right now, if ever.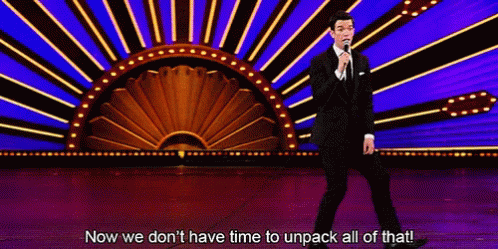 My inability to express any emotion that could be seen a vulnerable aside, this is probably one of my favourite books in the series so far.
Continue reading

"Review: The Curse of Tenth Grave (Charley Davidson, #10) by Darynda Jones"