Holy shit! Can you even believe it's about to be 2019?!
Because seriously, 2018 felt like the longest year on record. Maybe it was all of the racism, xenophobia, misogyny and fake outrage drummed up to make both sides of the political spectrum look insane – but seriously, my mental health took a beating this year.
We had the fucking Olympics this year? Do you even remember that? Does it feel like it happened in a different space and time? Because it fucking didn't – it happened in 2018!
I'm drained. I'm exhausted. I can't take any more negativity.
I started this blog at the beginning of 2018 with a post about how much Trump sucks, and how I needed books to get through the crumbling state of the world.
And I'm going to end this year with the same sentiment. Trump sucks. His supporters suck. Their bullshit is seeping over the borders of every other country, with racist, far-right dipshits seeing his successes (if you can call them that) as a sign that it's finally their time to impose their hateful world-view on the rest of us.
Quite honestly, I don't know how much more I can take. How hard is it to be kind? How hard is it to just let others live their lives in the way they choose to if it isn't hurting anyone, even if you don't understand it? I don't understand the preoccupation with the benign details and choices that other people make.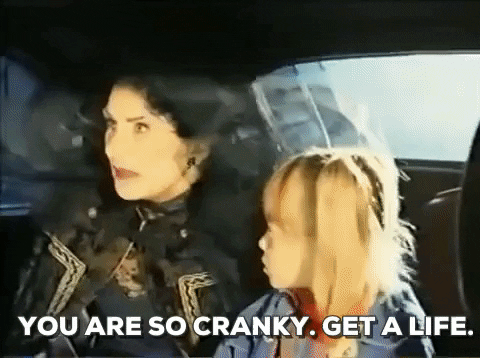 GET A LIFE.
That's my hope for 2019. I hope all you hateful, obsessive motherfuckers can get a fucking life in the new year because I swear, that's what's going to fix you. If you had a happy and fulfilled life you wouldn't be so fucking concerned with everyone else and where they put their body parts, or what colour their body parts are or what body parts they want to have. Just get a fucking life.
And my second hope for 2019, if you can't get a life, is that you at least find a way to express your sexuality without guilt. A guilt-free orgasm, in exactly the way you want it with another consenting adult, can do wonders for a shitty fucking attitude.
Get A Life. Have An Orgasm. 2019🥂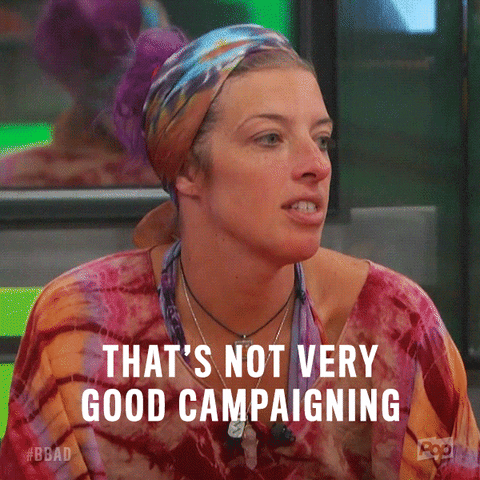 With that said, my hopes aren't high for the coming year. It feels like a "everything needs to get worse before it can get better" kind of situation. Books are going to be as important to me in 2019 as they were in 2018, maybe even more so.
So, I want to take a look back on my top five reads of this past year. The books that brought peace to my personal bubble for a just a few hours.
Continue reading

"My Top 5 Reads of 2018! (It was easy to narrow down because I'm such a grumpy bitch.)"