It's me! The Book Bitch™ returning for my annual wrap-up of all the books I read last year that were disappointing, rage-inducing and just straight-up trash.
While I'm welcoming 2020 with open arms and optimism, and a new commitment to DNF-ing books that just aren't working for me, lest we forget all the 2019 hot garbage that brought out the very worst in me, both mentally and in my reviews.
2019 had everything! Church shootings, mosque bombings, Notre Dame burned to the fucking ground. There were plane crashes, Boris Johnson, Nigerian state sponsored massacres, MORE SCHOOL SHOOTINGS, Nipsey Hustle was murdered and Jussie Smollet made a mockery of hate crimes. There were avalanches, floods, tornadoes and wildfires out the fucking ass. There were more Trump-inspired hate crimes then ever before and Trump officially lost his fucking mind in more ways than I can count. There were impeachments and covers ups and Russian bullshit. Don Cherry outed himself as a racist, Grumpy Cat died AND EPSTEIN DIDN'T KILL HIMSELF.
Then there were the books we read to escape all of that horrendous real-world stuff. Unfortunately for me, I read more crap books than I did good novels which just brought me down even further into the cesspool we call Humanity. I could not escape the negativity.
But in a very selfless, beautiful way, I did it so you didn't have to. That's the kind of human being I really am. Yeah, let's go with that angle spin…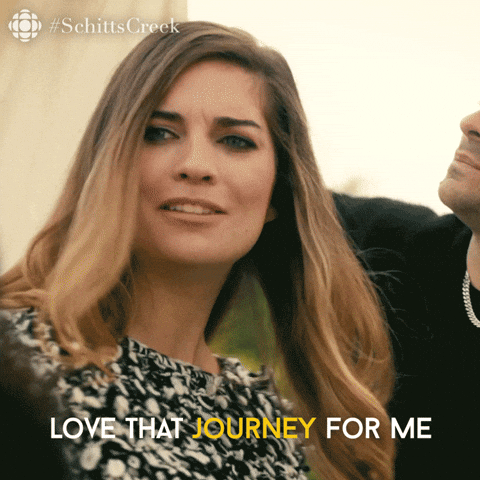 As is tradition at Here's The Fucking Twist, my first post of the new year is a look at all the books I hated in 2019! Let's gooooooooooo!
Continue reading

"All The Books I Hated in 2019!"