★★★★½
Dey Street Books | 2019
Opening Killer: Mild-mannered, sunny disposition
Main Psycho: Hiding in plain sight
Plot Mindhunter-ness: Hunting all the minds!
---
Hands down, if you are a true crime nerd you want to read this book. It is a heavy fucking tome of information on the dark and depraved. It is written by the Godfather of criminal profiling and it focuses on cases that you've likely never heard of before unless you happen to be local to where the crimes happened.
We are not talking about circling the drain on Bundy and Manson. This is likely going to be brand new information that will have you cringing with every uncomfortable nerve exposed while teaching you how the minds of the four twisted subjects worked, how Douglas dissected them during one-on-one interviews, and how the killer's traits represent the broader strokes of understanding criminal minds.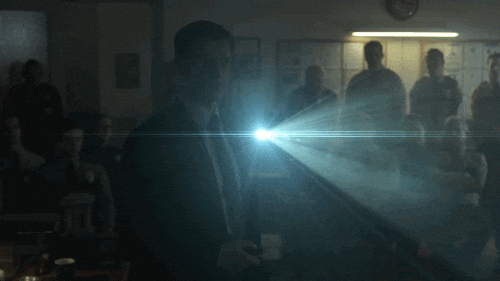 Be forewarned however, if you have issues with crimes against children, a significant portion of this book really explores that, unflinchingly.
Continue reading

"Review: The Killer Across the Table – Unlocking the Secrets of Serial Killers and Predators with the FBI's Original Mindhunter by John E. Douglas & Mark Olshaker"