"Never talk to strangers. If someone ever tries to take you, fight with everything you have. Scream as loud as you can. (He'd never told her what to do if the man was too strong and there was no one to hear her screaming.)"
★★★
Touchstone | 2016
Opening Hook: Tediously attention-grabbing.
Main Character: I see dead people-ing it.
Plot Twisty-ness: How twisty can it be when everyone is a goddamn psychic?
---
I don't know why I keep trying books with psychic characters, because I never like them.
Also, apparently this could technically be considered part of series called The Hollows, but I have zero experience with Lisa Unger or that series, so perhaps that's why I'm not as jazzed about this book as other people have been.
This does read like a standalone for all intents and purposes, though.
Basically what you have here is a twenty-something who is a developing psychic, so she goes to live with her grandmother, who is an experienced psychic, to get her psychic abilities up to snuff. While she's doing her psychic-training she starts to hear a persistent noise – squeak, clink – and her psychic grandmother is all, "that's your psychic gift telling you to start doing psychic shit," so she gets onto the case of a missing child, who has some psychic connections in her own life.
Basically, everyone is a goddamn psychic.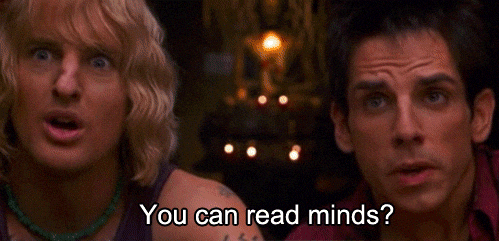 I'm not sure how a town full of psychics hasn't been able to find the answer to "where'd that kid go?" but they haven't and everyone is distressed; marriages are falling apart and life is just generally terrible.
Continue reading

"Review: Ink and Bone by Lisa Unger"