"Life's fucked up. It just is. It's got ups and downs and I say it's worse not appreciating the good things, because then what's the point? It's like the Native Americans used to say, right? Gotta use all of the buffalo. Life is a whole damn animal, and you can't waste any part of it."
★★★★½
Del Rey Books | 2021
Filed Under: It's only missing Voldemort
---
Oooo shit, this is one hell of a novel.
Coming in at nearly 600 pages, it looks like an intimidating read and ya girl is definitely not a fan of thicc novels, but let me tell you, this does not read like a big ass book.
There is so much happening all of the time in every single chapter, that the pace never takes its foot off the gas. You fly through this fat-bottom girl like… I don't have a metaphor for this, but whatever. It's a fast read is my point. You get it. And that's a testament to Wendig's plotting and writing voice.
I'm calling Wendig the Tolkein of horror because this book is an epic. This couldn't be a movie. It would need to be a TV series to fit in every scene – they are all important and if anything was cut out I would fucking riot. Don't get it twisted though, I don't mean Tolkein in the boring, over-detailed way J.R.R. does fantasy.
Don't come for me Tolkein stans! I don't care! You know reading about thirty different kinds of rocks and trees is boring AF.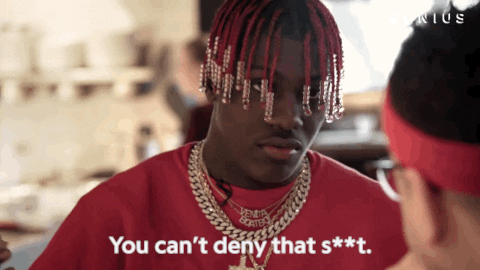 Continue reading

"Review: The Book of Accidents by Chuck Wendig"