★★★★
G.P. Putnam's Sons | 2020
Filed Under: The Honeymoon is Over
---
For the sake of clarity, this is in no way a thriller or horror or mystery or anything like I would usually read. It's a fucking romantic comedy. Yeah, seriously. I know you're wondering why I read it and why I'm reviewing it. The answer to both of those questions is: BECAUSE EVERYTHING SUCKS.
The world is a mess. People are sick and dying. Way too many people are stupid as hell. I mean, honestly, the amount of idiots that we have to co-exist with is just staggering. I haven't seen friends or colleagues since March 2020 and, surprisingly, it actually makes me not like my job as much. Who knew the introvert would need to see people sometimes? Speaking of every day, it's Groundhog's Day Monday to Sunday, and back again, as I shuffle around my house doing the same little chores and tasks like an idiot. I celebrated my birthday alone and we snuck around to my parents' places over the winter holidays like we were in a spy thriller, just in case the police gave us a ticket for being outside our house.
And yes, I readily admit we should have only celebrated the holidays with our immediate family – and many people stronger than I did this – but after a fucking year of pandemic bullshit, we decided to break some rules and have at least one good memory from 2020. We haven't seen our families since, so back the fuck off.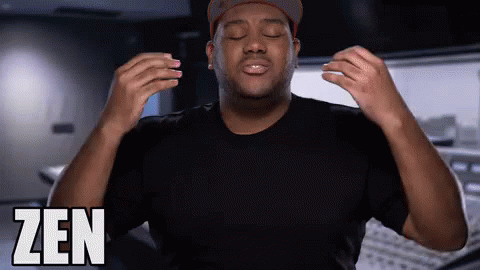 Anyway… everything is terrible and I needed something sweet and happy to stabilize my ever-floundering mental health, if only for a couple of days. You Deserve Each Other fit the bill. It was romance, but it came with a kick so it wasn't so ew. I am not a serious romance kind of woman.
Continue reading

"Review: You Deserve Each Other by Sarah Hogle"