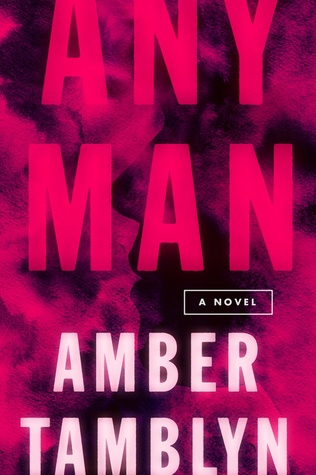 ★★★★★ (x infinity)
Harper Perennial | 2018
Opening Hook: Lorena Bobbitt-esque.
Main Character: Exceptionally unique voices.
Plot Twisty-ness: Stunning in its simplicity, ravenous in its message.
---
This book is unlike anything I have ever read, and I am utterly emotionally ruined by it.
Seriously. This book has fucked me up.
I started reading this in the morning and I didn't put it down until I read the last page that evening. I was completely obsessed, completely enthralled and emotionally enamoured.
I've taken a couple of days to think about this review because I want it to be coherent and not preachy, but I'm definitely about to go on a rant of epic proportions filled with long quotes, so buckle up buttercups.
This is the story of five men, all of whom have been the victim of a serial rapist known as Maude. It is the story of how the media handles rape, how society handles rape. How we speak about it, how we shame, how we lay blame. It's about the questions we ask, how we ask them and the assumptions we make. How we try to make ourselves feel more comfortable in the presence of someone else's trauma. How the survivors grapple with their new reality and their upended perception of themselves, their relationships and the world around them.
Continue reading

"Review: Any Man by Amber Tamblyn"