I'm back with a little bit more for The Ancient Nine written by Dr. Ian K. Smith, specifically a conversation with him about why he decided to pivot from writing best-selling books about health and nutrition, and go into the world of thriller fiction, his real-life secret society experiences and what's next for him in the fiction world.
Check out my "Blog Tour" post here to get all the details on The Ancient Nine and read an excerpt from the novel!
And when you're done, hop on over to my full review of The Ancient Nine here.
I know most people talk out of their asses about how much they loved a book even if they didn't really because they're too scared to be honest, but you will never get anything like that from me… even if I've been politely invited onto a blog tour by the publisher. I've got to do me, boo boo. Did I like this book? Is it worth your time? Come find out. (That was a cheap tease, but I regret nothing!)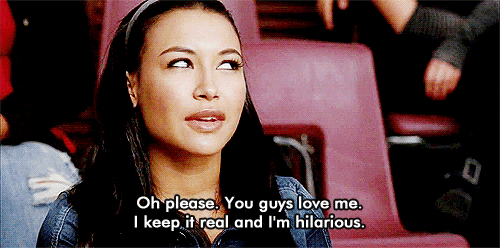 And now over to Dr. Ian K. Smith…
Continue reading

"Author Interview: Ian K. Smith"