Hey, booknerds! Welcome to the inaugural post of my new feature, Forensic Friday!
But before we get into it, how's life? When's the last time you wore real pants? Makeup? Saw other human beings besides the ones living within your four walls?
I'm not going to lie, quarantine is getting to me. I'm going a little stir-crazy. Cabin fever gets worse every day. It doesn't help that the weather has been jacked the fuck up, too. One day I have a sunburn (I'm gardening a lot to distract myself) and the next day there's an inch of snow on the ground.
I appreciate every front-line worker, every essential worker, and I recognize how fortunate I am to have been working from home for the last couple of months without suffering any dents to my income.
But at the same time, THIS WHOLE THING SUCKS.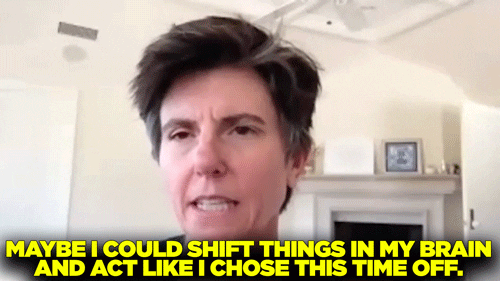 And it's really affecting my reading. Is anyone else having a hard time? I just can't get into it. I finally have all this time on my hands to read, only to be stuck in an endless Groundhog's Day slump. The vibe is all off and it's not conducive to tackling my TBR.
Continue reading

"Forensic Friday: The (Very Brief) History of Forensics"