★★½
Little, Brown & Company | 2019
Opening Hook: Where's Waldo the War Criminal?
Main Character: Lindsay's gonna Lindsay.
Plot Twisty-ness: Typical predictable Patterson.
---
Let's get this straight, Patterson and I broke up a long time ago. But just like every toxic relationship cycle, sometimes I go back to him.
Specifically, I go back when a new Women's Murder Club instalment is released. I've been reading this series since the first book was published in 2001. I was fifteen, and at that time, I thought Patterson was the epitome of great crime fiction. It took me into my 20s, with exposure to crime fiction that was legitimately good, to realize that Patterson isn't a very good writer, he's just prolific. And I, like a lot of people, confused "popular" with being talented.
That's not to say people don't genuinely enjoy his work. Obviously they do, but objectively it's pretty bad.
Now, I don't care if you're the biggest Patterson fan around, I'm not interested in a debate. Go read his work and write glowing reviews for him to your heart's content. It affects me zero percent. But my opinion is that he's a terrible writer. TERRIBLE. But remember, it's only one opinion. I am not the final say in the matter. So don't fucking @ me about it.
Every year I make a resolution to not read any Patterson, and every year I break that resolution at least once. This is my one for 2019.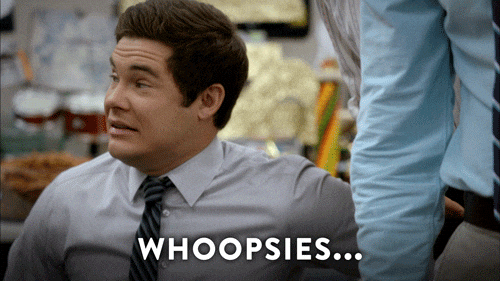 But let's face it, when it comes to a quick book to help you achieve a yearly reading goal, Patterson makes it so easy it almost feels like cheating.
Continue reading

"Review: The 18th Abduction (Women's Murder Club, #18) by James Patterson & Maxine Paetro"