Don't go assuming the worst. It's nothing earth-shattering. I'm not dying or anything like that.
But I do want to write this, just to say I feel so bummed that I haven't been writing as much as I want to this month. And I'm not reading as much as I want to this month.
There are two things to blame for this.
One. It was my birthday recently and my husband got me Assassin's Creed: Odyssey. Needless to say, I dove into it pretty hard with both feet and any moment I don't have some responsibility to take care of, I've been playing that game instead of reading/writing.
On the bright side, I've been learning a lot about Greek history. And your girl is not usually the scholarly type when it comes to geography and history. Or math. Or science. Or really anything that requires too much of my left brain.
Take last night for instance. I said to my husband: "This quest says to go to Athens, but I don't see Athens on the map. Is Athens a real place? Where is Athens? Is it a country? Or the whole continent?" And my husband nearly choked on his cookie.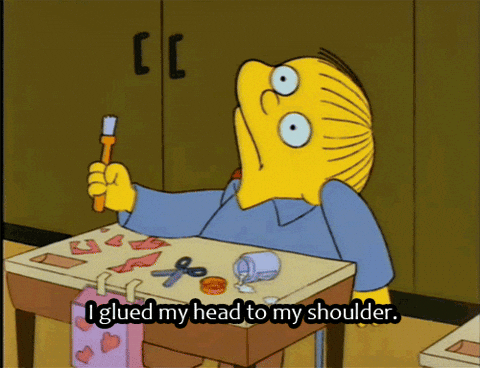 I take full responsibility for this current game addiction. Okay, maybe not full. Like, if you guys want to blame my husband for like 20% of this I wouldn't argue. He did buy me the game after all.
Anyway, speaking of responsibilities, this is where issue Number Two comes in. It rained in my basement.
Continue reading

"Personal: Why I've been (kind of) MIA This Month"