It's my favourite day of the week! That's a lie. My favourite day of the week is Saturday. But "True Crime Saturday" doesn't have the same ring to it.
So, True Crime Tuesday it is! And it's my second favourite day of the week! Okay, no, I'm lying again. My second favourite day is Friday.
You know what? Forget about favourites.
It's Tuesday. Fact.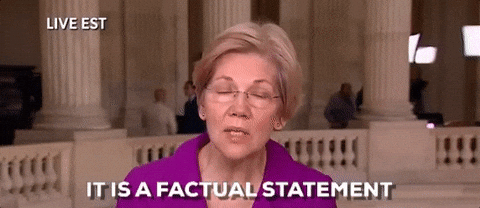 Listen, I started a detox diet yesterday and I'm fucking miserable. I have a little under 2 hours before I get to eat my lunch of salad and half a chicken breast. And even the thought of that makes me miserable still because it's so goddamn boring. There's really no guarantee that I'll finish writing this post before I eat the keyboard.
Let's see how I'm doing at the end of this.
This is not a killer I am familiar with, but I was immediately intrigued because he has decidedly the most ridiculous serial killer nickname ever. I needed to learn more. And so here we are. Presenting: The Weepy-Voiced Killer (seriously who came up with that?)
---
Continue reading

"True Crime Tuesday: The Weepy-Voiced Killer"