IPlease read the "TCT Disclaimer" under the True Crime tab at the top of the page before reading any true crime posts.
One of the most fascinating things happening in the crime-solving world right now is the use of genealogy databases, like Ancestry and 23 And Me, to solve cold cases.
Most recently, and maybe most famously, we saw it this year when the Golden State Killer was finally apprehended after 40+ years undetected.
Privacy and ethics debates aside, I actually think it's brilliant to be looking for matches this way if it gets more wastes of fucking oxygen off the street.
In the case I want to tell you about for this week's instalment of TCT, the Fort Wayne Police Department ran testing on DNA evidence from a 1988 cold case using a genealogy database and came back with hits on two living brothers of the DNA source.
That's ah-meezing.
What are killers supposed to do? "Hey, family? Please don't give your DNA over to 23 and Me. The police might find out I did some things I don't want them to know about. Nothing crazy, I promise. Just some mild murder. Okay? Thanks, great talk."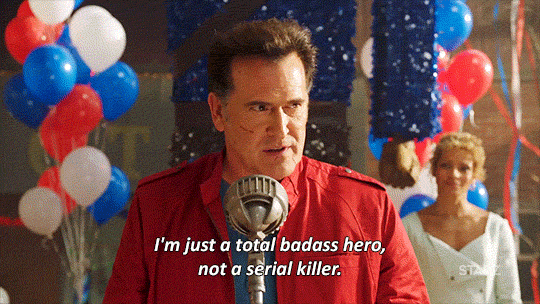 Obviously, the killer in this case never got around to giving his family the heads up.
This is the Cold Case of April Tinsley.
Trigger warning: Child rape, violence against children
Continue reading

"True Crime Tuesday: The Cold Case of April Tinsley"