It's 7:46 EST on July 31st. Which means… it's still July so this still counts! Judges?!
As always, yours truly is a little bit behind on capturing the new releases, but what can I do? Oh, just create these posts in a timely manner? No, thank you. What do I look like to you, a blogger? Not even close.
We're halfway through the year now – are you hanging in there? Seeing the light at the end of the vaccinated tunnel? Don't even mention the Delta variant to me. I can't take it right now *exhausted laughter*
I got my second shot on Friday. I spent last weekend away at an AirBnB and actually got to eat inside a restaurant for the first time in a year. And, if you'll remember from my last new release post, I was going to get a hammock and read in it all summer.
Well, I did get myself a hammock. I love it. I haven't been reading in it much because it's been either been hotter than fucking hell outside or raining. You win some, you lose some. But there is nothing I hate more than sitting outside in the heat and feeling my thighs stick together while sweat pools in my bra.
Fuck that.
Maybe if I had a pool… OMG should I get a pool?!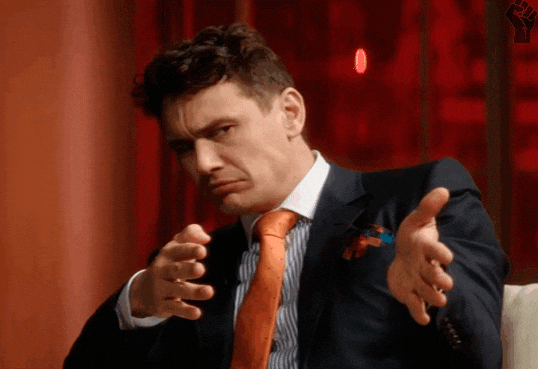 For now, I'm reading inside with the A/C blasting so that it feels like winter. Well, "reading" often ends up being more like mindlessly scrolling on my phone while some random shit is on TV in the background. It's the thought that counts.
I would like to read hard and get truly caught up on my NetGalley arcs, but also being stoned in bed without having to use my brain for anything at all can be where it's at, too. Don't judge. The judges have gone home!
My love of books doesn't cease, but my love of buying books and not reading them has grown exponentially during this pandemic. So let's take a look at what else is releasing in the next three months so we can plan our budgets, grow our TBRs and get some shit on hold at the library!
This is not a comprehensive list of new releases because I do not have the time for that. I barely have the time to write this at all, obviously. But this will get us to September before spooky season. And to note, as always, the I'm Buzzed Score is mostly arbitrary so don't ask me questions about it because I don't have any answers.
Get in losers! We're going book shopping… inside a book store!
Continue reading

"Mystery/Thriller Releases for Q3 2021"