★★½
Severn House Publishers | 2018
Opening Hook: The horror of a one night stand.
Main Character: Crying in the shallow end of the pool.
Plot Twisty-ness: Twists are wrapped in unnecessary information, inside of personal drama and cemented in my disappointment.
---
*deep, heavy sigh* Goddamnit, you guys. I really wanted to like this. I have been intrigued by this one for a while. I received a copy from NetGalley and then the author sent me a signed copy. Ms. O'Connell said she liked my honest, to the point reviews and then dared me that I wouldn't be able to figure out the twist in this one. I said, "challenge accepted."
So, I hate to write a negative review, but I'm going to anyway because Ms. O'Connell was probably at least half prepared for it. I will say this though, I didn't figure out the twist until just before it started to unfold.
One point from Hufflepuff.
In my defence, the reason why I didn't figure it out is because the narrative is such a jumbled up mess, and is taken in the wrong direction at every opportunity, that there was literally no way for most readers to find the clues and the red herrings… if there even were any.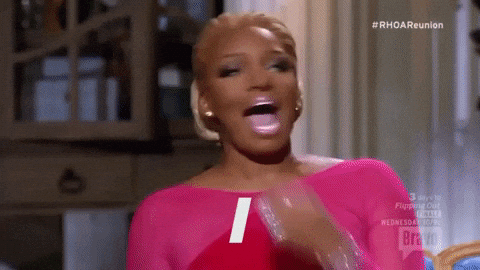 Continue reading

"Review: The Last Night Out by Catherine O'Connell"