If you're anything like me, the release of the new season of Mindhunter might have sent you into an orgasmic tailspin and you've binged the entire season already, maybe even twice.
Let's be honest, Bill Tench could fucking get it.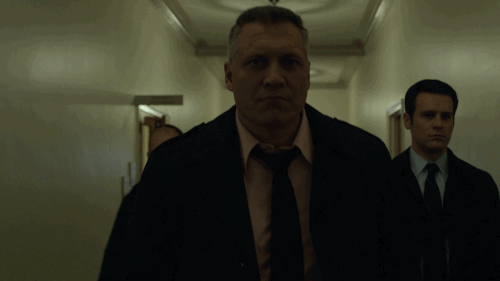 David Fincher is a genius. This show is diabolical perfection. I've never been more in love with anything in my entire life, except for maybe Silence of the Lambs.
Now that it's over, I'm hurting. I'm hurting bad.
Continue reading

"Booknerd Wednesday: 7 Things To Read To Ease Your Mindhunter Withdrawal"