Please read the "TCT Disclaimer" under the True Crime tab at the top of the page before reading any true crime posts.
Oh, shit. Mary Fucking Bell.
But, first let's chat. So, I've never been much of a "kid person." I'm not very good with them. I'm uneasy, unsure of how to have a conversation because kids like to talk about stupid shit. Then they show you things you've seen a million times. I don't feign interest well. Ohh, cool, is that a piece of paper with scribbles on it? Wowwww.
I'm not sure what to do with them, or if I should be myself because I'm definitely R-rated. Also, I don't understand kid ages? Like what happens when? And what age is appropriate for what? Because I watched Jim Carrey's Grinch with a 7-year-old and that was apparently terrifying. I don't get it, and all I really want to do is watch true crime documentaries and horror, so like, get a different babysitter next time? I'm sorry that's selfish.
But mostly, I find kids shady.
You never really know what they're going to say or do. Could they throw a tantrum and ruin a perfectly good evening? Probably. Are they going to say something wildly inappropriate and pass it off like they didn't know better while Mommy says, "Eva, you don't tell people they're fat!" Like, yes, one-hundred-percent that's going to happen in the presence of a child.
Are they going to kill you? FUCKING MAYBE.
People like to think children are cute and innocent and need to be protected at all costs. Don't give them sex education, they'll be ruined!
Little did you know, they were already planning to ruin you. By flushing your phone down the toilet, or colouring the dog with a Sharpie. Or fucking killing someone.
There are lots of examples of children who kill. Seriously, just google children who kill and watch the results roll in. But possibly my favourite example of this dark shady kid business is Mary Bell, who, at the age of ten, strangled two toddlers to death.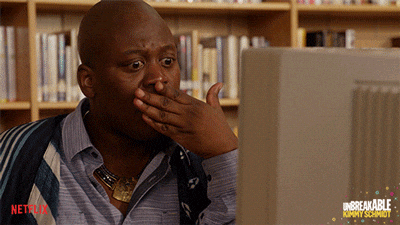 Trigger warning: Violence against children.
Continue reading

"True Crime Tuesday: Mary Bell"