One of the hottest stories in true crime right now – if such stories can be "hot" – is alleged serial killer Bruce McArthur.
If you haven't heard of this serial killer yet, you must be living under a rock with zero access to the internet. (At this point, I'm pretty sure a rock could be wired for WiFi.) Even if you aren't interested in true crime, this is one of the biggest serial killer cases to hit the news in a long time so you've probably heard something about it.
What makes it even more interesting is that this whole thing is unfolding in Toronto, Canada.
That's right. Canada. Land of maple syrup and apologies.
Canada, my home, where the most often laid charge falls under the legal category of mischief. As in, "Hey guy, you're kinda of being a dick there, eh? Why don't you knock it off, buddy?"
In 2016, there were 611 homicides in the entire country.
The whole thing.
For comparison, there were 627 homicides just in the state of Ohio that same year.
Further, serial killers in Canada are like unicorns. Rare, seemingly mythical but coming equipped with something that could stab you.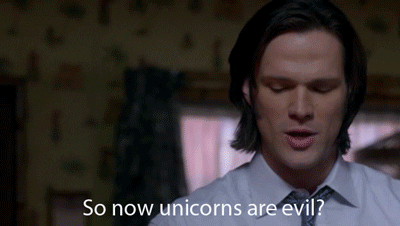 Not to say we haven't had any. Most prolific, I would say, was Robert Pickton, the pig farmer. He even inspired an episode of Criminal Minds. Most famous is probably Paul Bernardo, the Scarborough Rapist, and the case to which I credit with my fascination with true crime.
[Dream Sequence begins] I was 5 years old when he started raping and killing young girls, basically in my backyard. When my dad's work put out ribbons in remembrance of the victims, it was the first time I asked what was going on, and the first time my parents had to explain to me that sometimes people kill other people. When I found out one of the dead girls shared my name, that is likely the precise moment my brain warped.
Continue reading

"True Crime Tuesday: Bruce McArthur, Serial Killer – Part One"